I started learning how to buff a car started when I was 15 years old. Big Sam showed me how to on his own cars, where I could experience the ways of a rotary buffer. Following his steps, I became efficient and strong in the ways of refurbishing a car's appearance.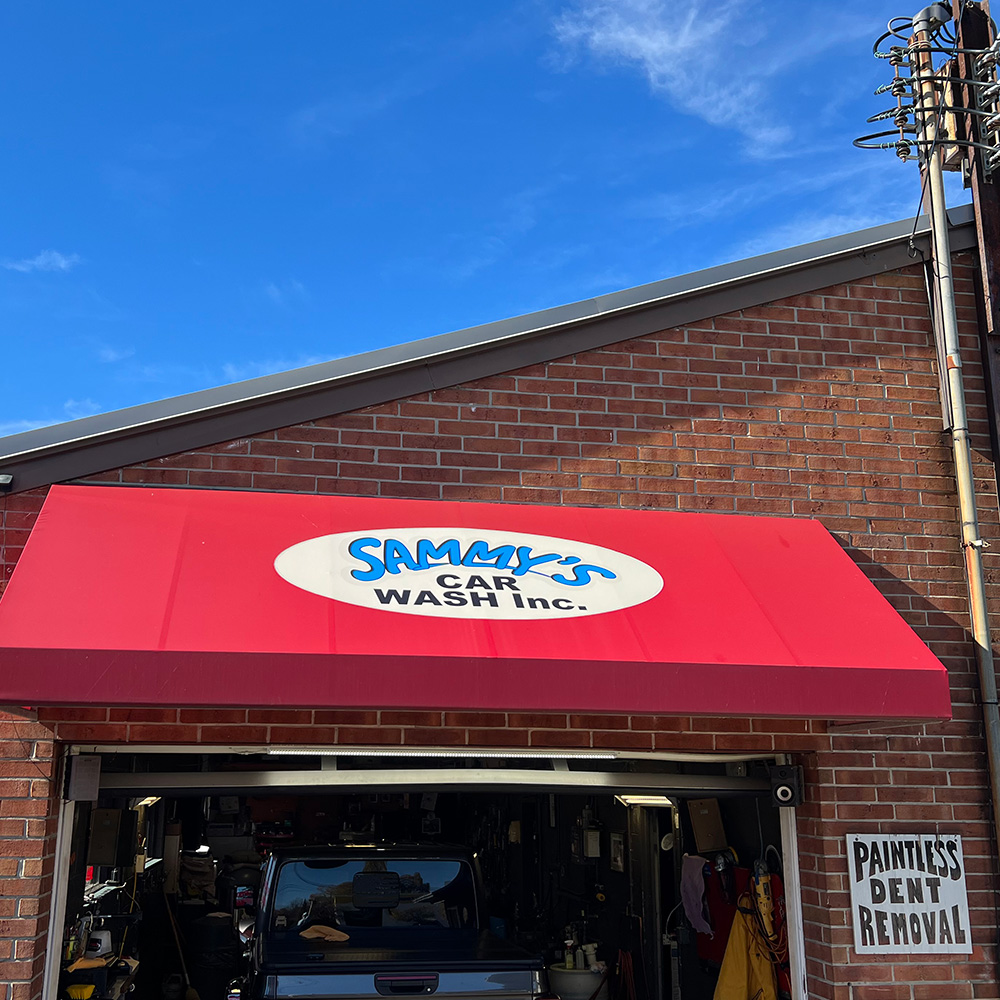 A lot has changed over the years, but the basics remain the same; using the latest cleaner waxes to bring back the shine, and then protecting that shine with the longest lasting hand wax is still the way it's done.
The interior of your car also gets the same high-end treatment with the use of my carpet extractor and cleaning tools/products so that all surfaces are cleaned and protected. From your door jams to your dash, your car comes out looking as if you just picked it up from the dealer.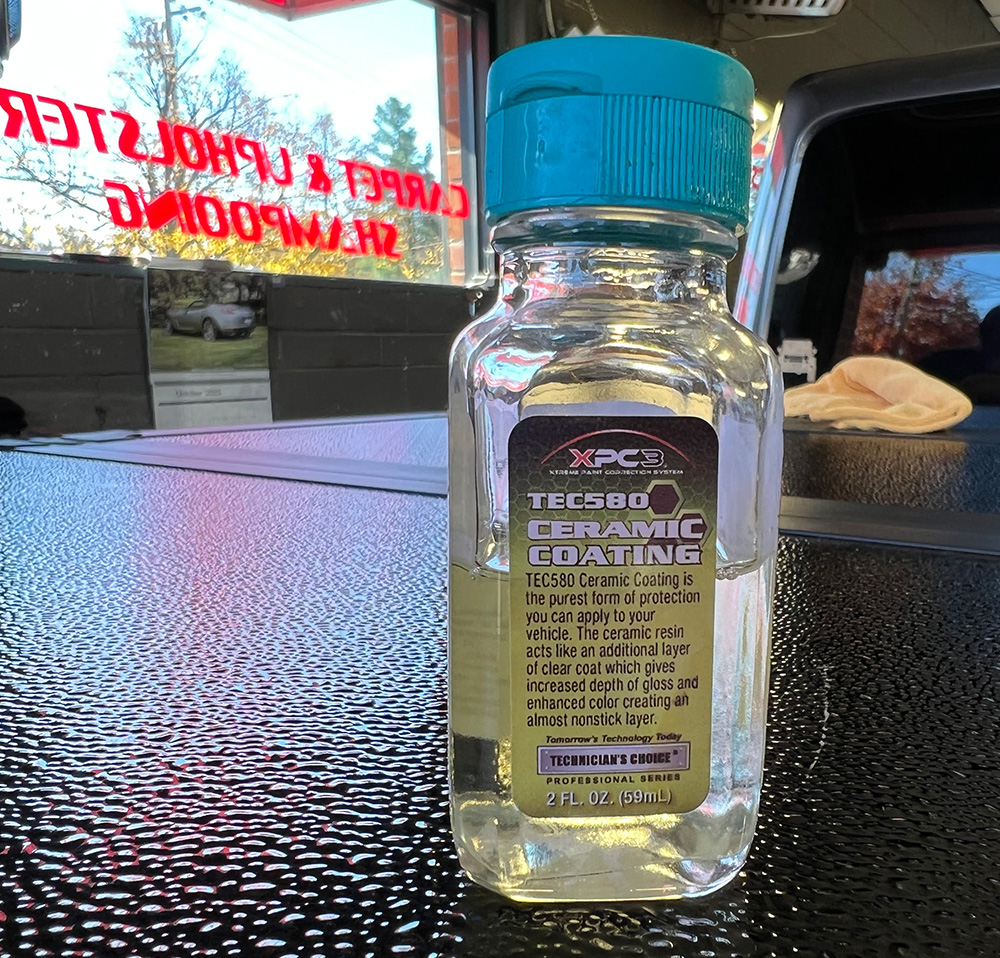 We work on one car at a time - there is no assembly line style at our wash. Each car has its own time to be brought back to its potential.
To set up an appointment, it is best to stop by with your vehicle so we can give you a quote and a date and time on the calendar. Please stop by for a detailing appointment.