In 1974, Sam Sr. took over the carwash here in town, naming it The Aurora Car Wash. With the help of his nephew, Mike, he washed cars using his vast experience obtained from managing eight others at that time. He used a simple motto of hard work and customer satisfaction.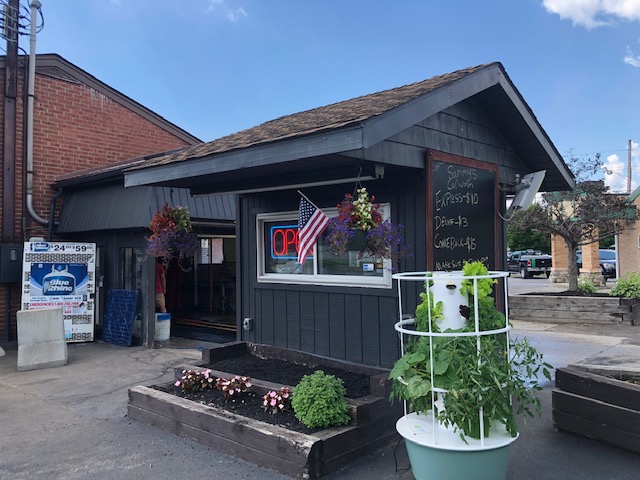 Being 8 years old at the time, I would join dad at the wash, watching his ways and picking up on his expertise of washing cars. In 1987, I started working with dad full time. He sent me out with a car wash building company, where I built three washes in the state of New York. It was great experience.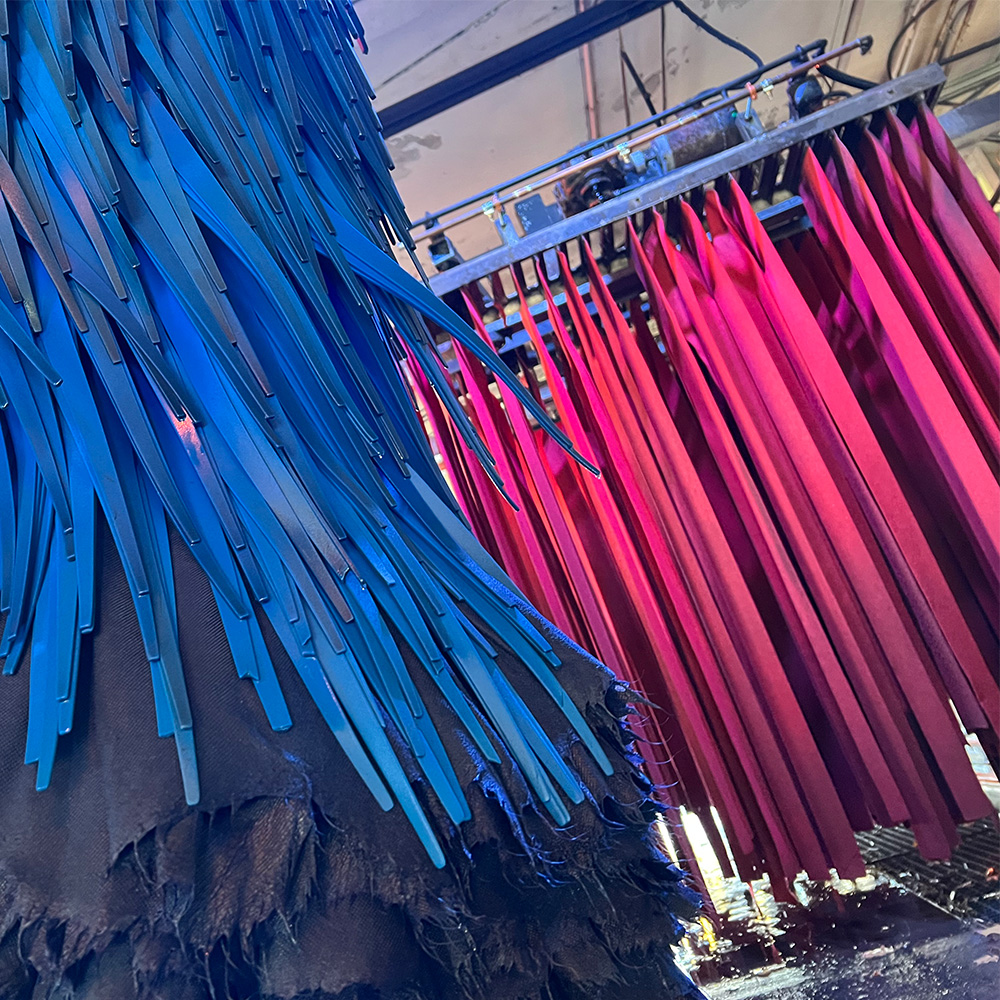 After running our family's wash for over 25 years side by side with Big Sam, the time had come for me to take over, and that's when it became Sammy's Car Wash. While the name has changed, we still implement Big Sam's motto of hard work and customer satisfaction.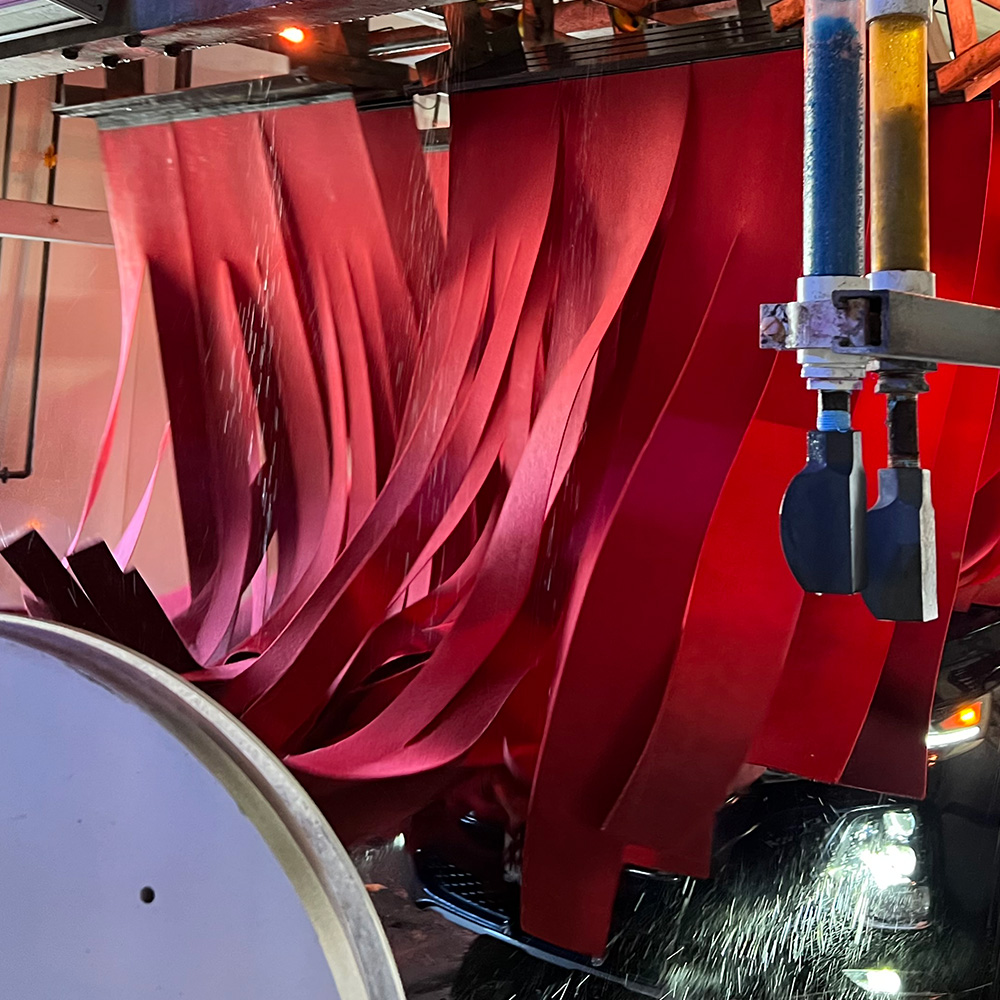 Our wash is a safe all-cloth cleaning system that uses quiet and soft denim foam side brushes and Armor-All Professional products to produce a shine better than any other wash in Western New York.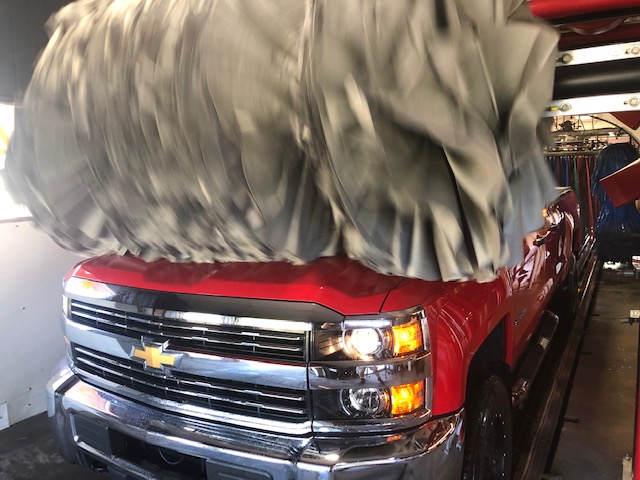 There are no harsh chemicals in this process that are used at many other washes. Our pH neutral soaps lubricate your car during our wash cycle. Our conditioners and rinses are designed to enhance your car's finish and shine. After your wash, you will notice your car beading and shedding water as if you had just hand waxed it.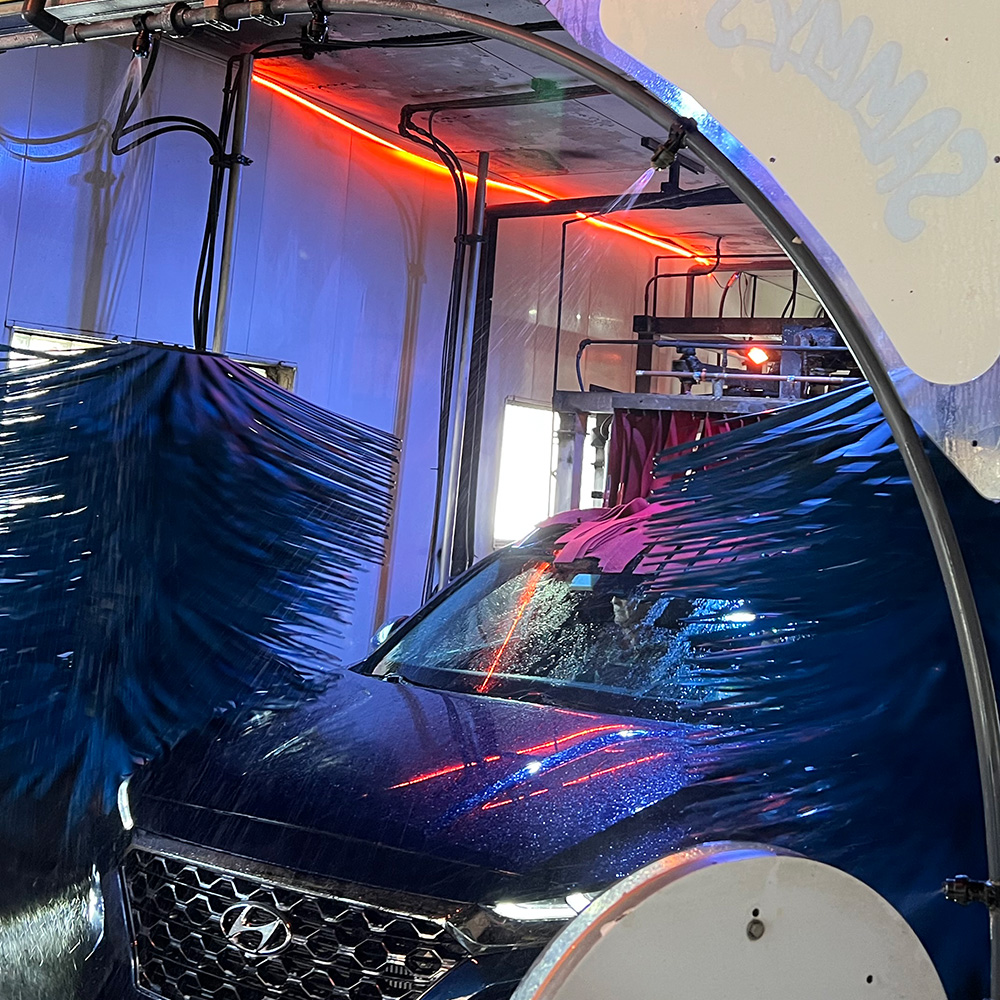 Our drying cycle is complete with 70 hp of forced air blowing off the water on your car, combined with the only Dry and Shine drying unit in WNY.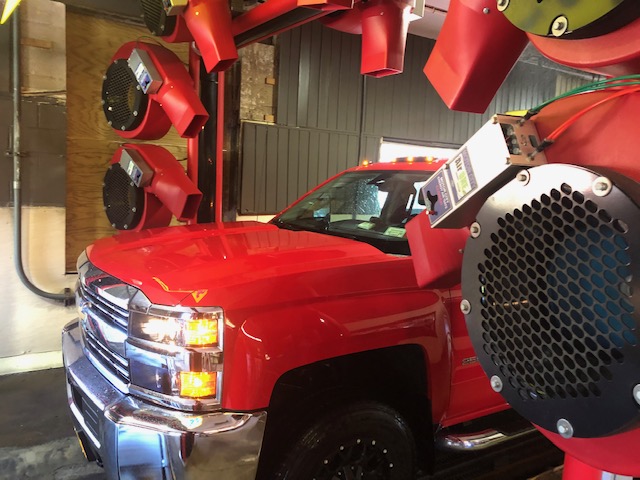 After going through the wash, every customer is welcome to use our free 'Detail Buffet'. Included in this service are our towels, window cleaner, all-purpose cleaner and trim shine.
Ceramic coating is available by appointment.